For 2022 K-2/K-3 Requirements affecting all Partnerships and S Corps, please read...
K-2/K-3 Requirements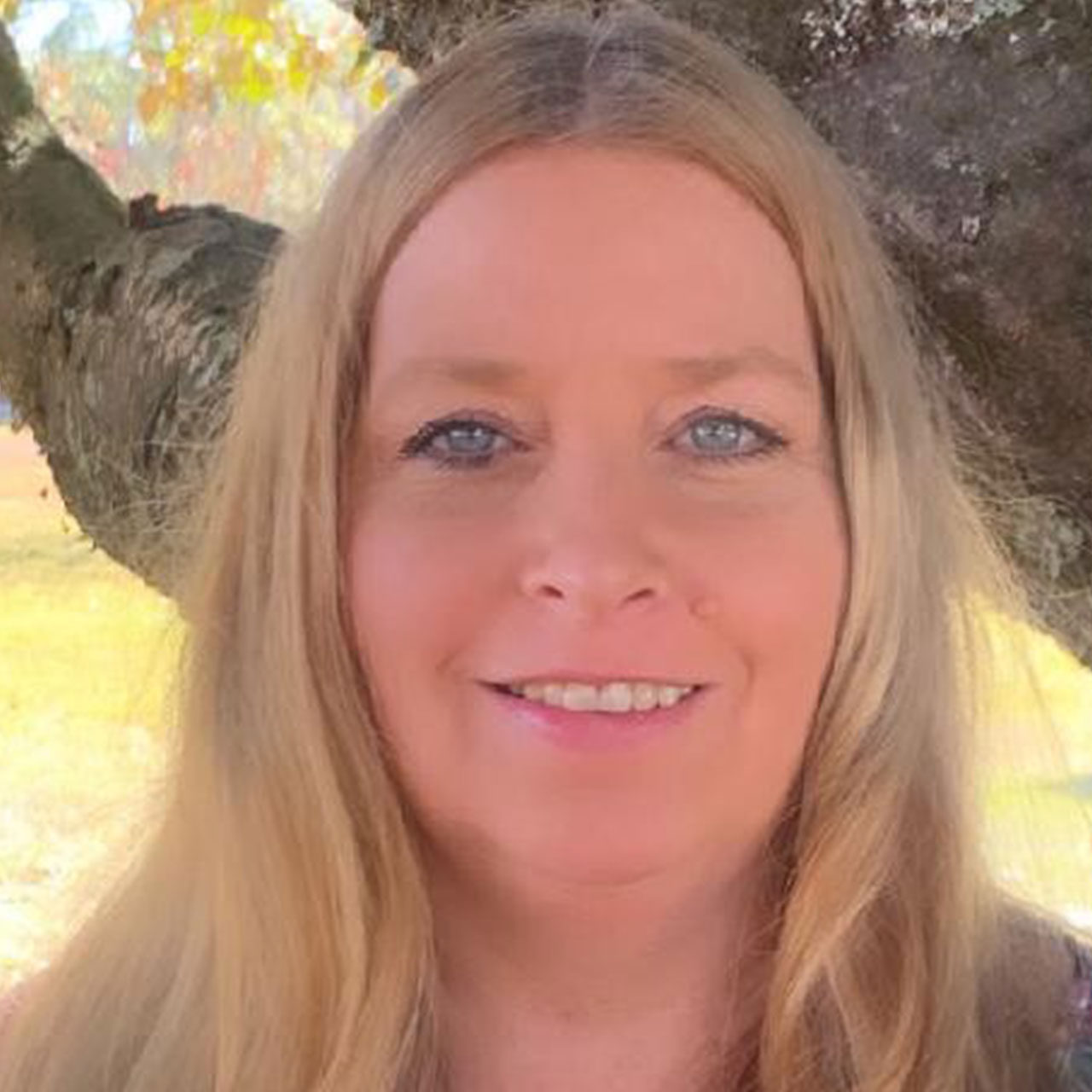 Tammy Edge - Lead Bookkeeper
Tammy Edge is from Effingham County and has been our Head Bookkeeper since the firm's inception. Tammy is knowledgeable on all things related to payroll, sales tax, personal property tax, and QuickBooks®. She has taught several of our QuickBooks® classes and supervises the bookkeeping staff.