For 2022 K-2/K-3 Requirements affecting all Partnerships and S Corps, please read...
K-2/K-3 Requirements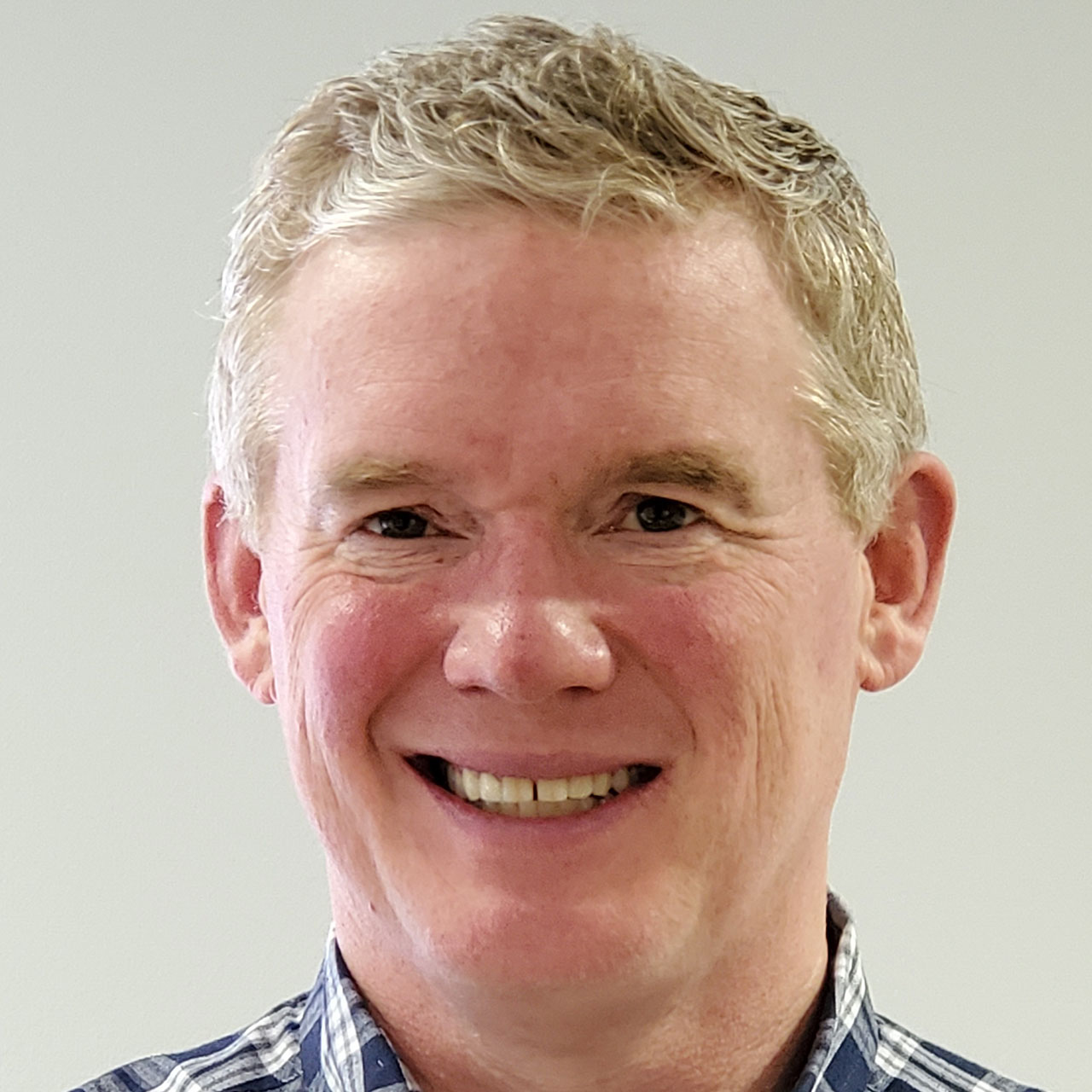 Dan Mahowald - Business Advisor
Dan graduated from the University of St Thomas in 1993 and went to work for Coopers and Lybrand (now PriceWaterhouseCoopers) in the fall of 1993 as an auditor. He spent 2 years at Cooper's working on clients ranging in size from small local firms to international companies. In 1996, Dan switched gears into technology and went to work at Total Solutions Group, heading up their e-commerce division and successfully building the business up during the e-commerce explosion in the late 1990s. In 1999, that division of TSG was sold and Dan went to work for Friedman's Jeweler's and quickly rose within the ranks and became the Chief Information Officer of Friedman's up until the company moved to Texas in 2006.
Dan went to work with the firm in the fall of 2006 and works mainly on small to medium-sized companies assisting them with operational issues and tax planning strategies. Dan also spearheads our "CFO to Go" program and works with a number of local companies in their day-to-day operations.